Training - Certification - Competence
PHECC First Aid Response (FAR)
All PHECC First Aid Response (FAR) related training.
Find a WIN Certified Instructor
Only workplace instructors with validated qualifications are WIN Approved and have courses listed on WIN.
Are you a workplace Instructor?
Get registered today with Ireland's premier Workplace Instructor Network.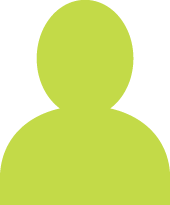 Get your own page.
Market and manage your instructor profile, courses and training schedules online.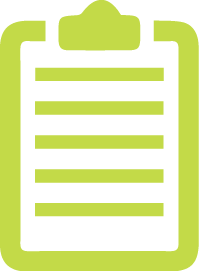 Get customers.
Schedule workplace training courses for listing and get found online.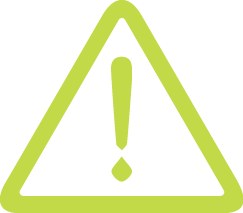 Get Smart
Offer your attendees the Universal Skills Card, a smart card powered by SafeTrack.ie